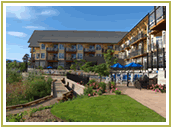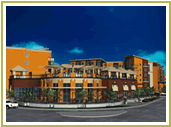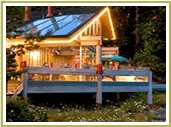 Tom Matthews
President, has over 28 years experience in the hotel, hospitality and tourism industry in Canada and the U.S. Twenty years between Westin, Four Seasons and Delta has given Matthews the sound foundation to drive an operation forward and is a skilled negotiator in business transactions.
Ellen Walker-Matthews
Principal, has over 22 years experience in the hotel consulting, sales and marketing as well as operations in Canada. Walker-Matthews is well known for her knowledge of the Western Canadian market place and has an extensive business network. In addition to her work with Tepic, she is a partner and trainer with KMSC Hospitality Training, a hotel sales training company.